So, remember way back when I wrote about my new favorite coffee cups from Repurpose Compostables? Well, guess what? New now have even MORE products available to you green-minded folk.
Just in case you're not a hot beverage drinker, Repurpose still has you covered. How cool are those plant-based, renewable, BPA-free, compostable cold cups?
Oh, same thing goes for that set of 24 forks/knives/spoons. Just in case you're planning any sort of casual party. A post-Labor Day picnic? An autumnal harvest fest in the brisk out of doors? Who knows. The world is your oyster when it comes to these awesome and earth-friendly products.
Oh, and to sweeten the deal, I want to be sure that your house is decked out in adorable, in addition to your new Earth-friendly table. Why the powers that be at Repurpose gifted me with these fine products to send your way, I'm going to toss in a $25 One Kings Lane gift certificate, too.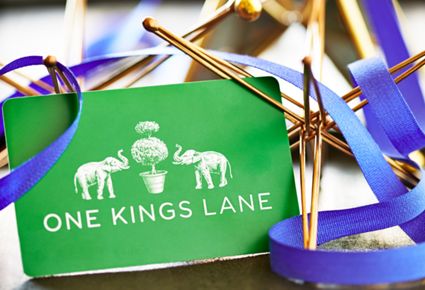 image courtesy One Kings Lane, natch.
So, if you want some high-quality, low-impact products for your dining pleasure, use the Rafflecopter widget below to enter! Entries must be received by midnight, EST, on Thursday, September 6th!